Events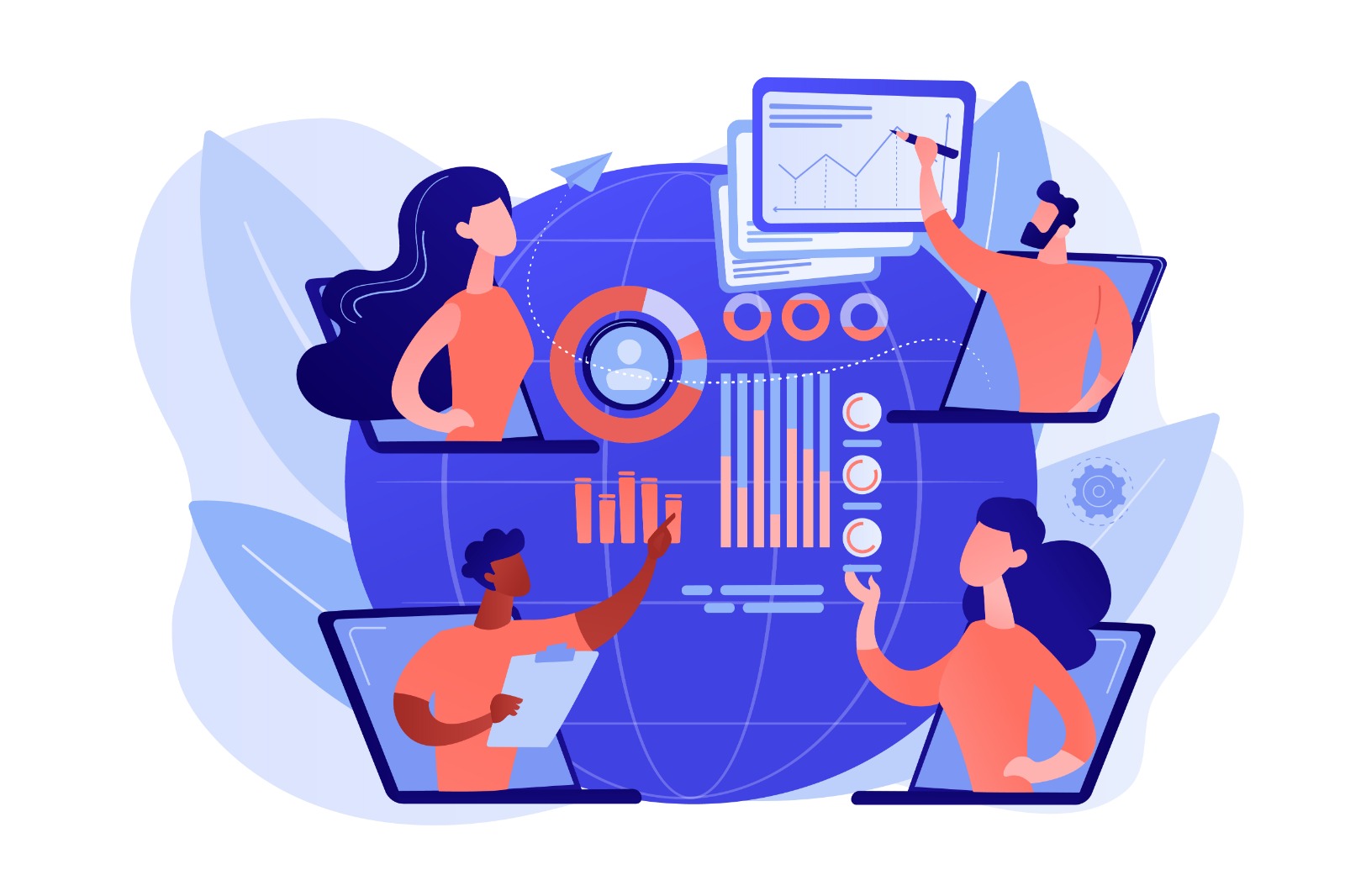 Webinar - Audit Quality Maturity Model (AQMM)
Audit Quality Maturity Model (AQMM) issued by ICAI is applicable from April 1, 2023 to CA Firms performing audits of listed entities, banks and insurance companies. A webinar was conducted on March 25, 2023 to understand the AQMM and the requirements and factors to be considered for implementation of the AQMM within the CA Firms.......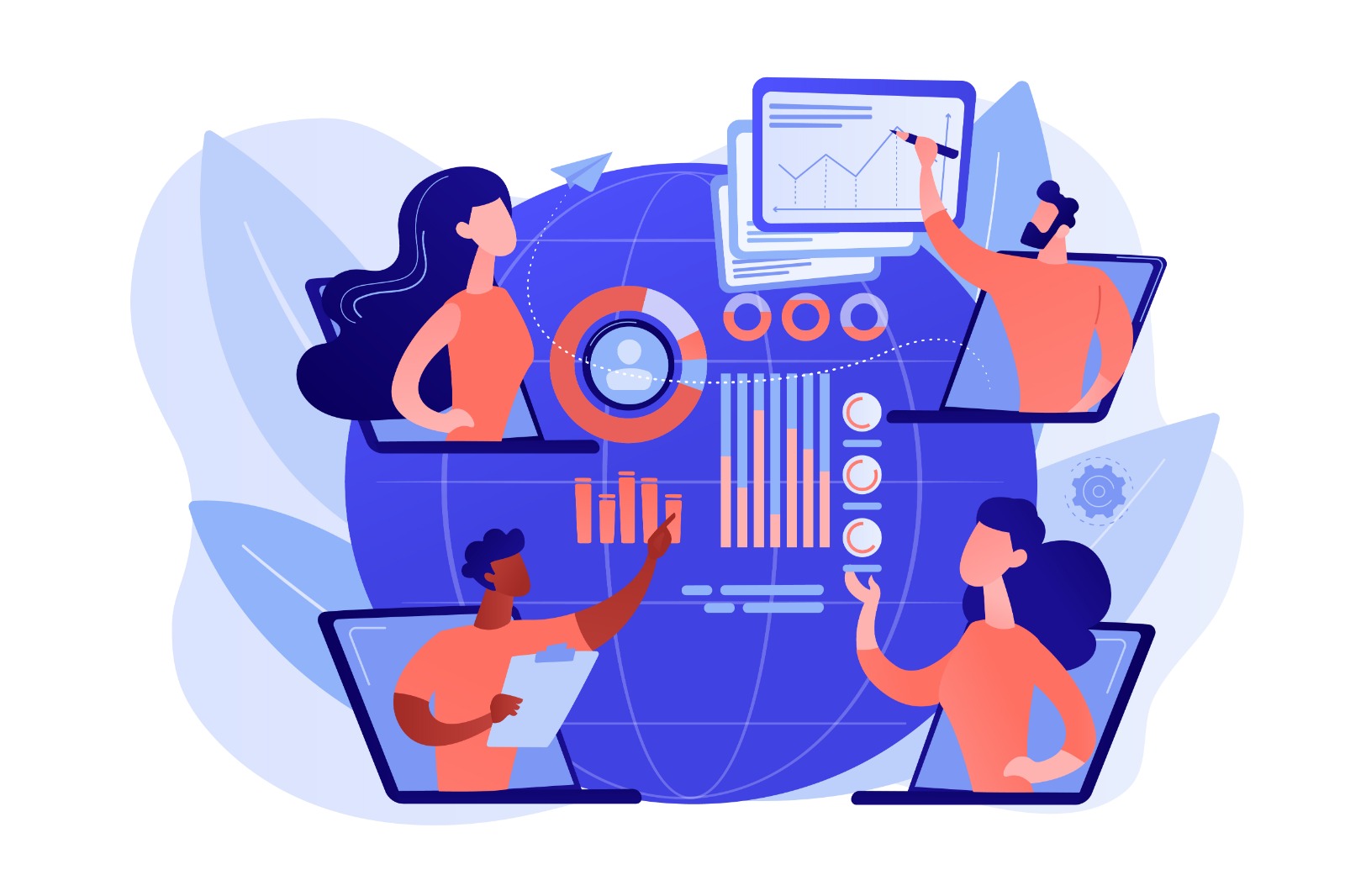 Webinar - Audit Documentation & Archival Tool
The Audit Documentation and Archival Tool (ADAT) facilitates auditors to document their audit work securely ensuring compliance with auditing standards as set by Regulators and to meet their expectations for monitoring and inspection. ADAT comprises work paper templates, an exhaustive library of risks linked to possible audit responses.....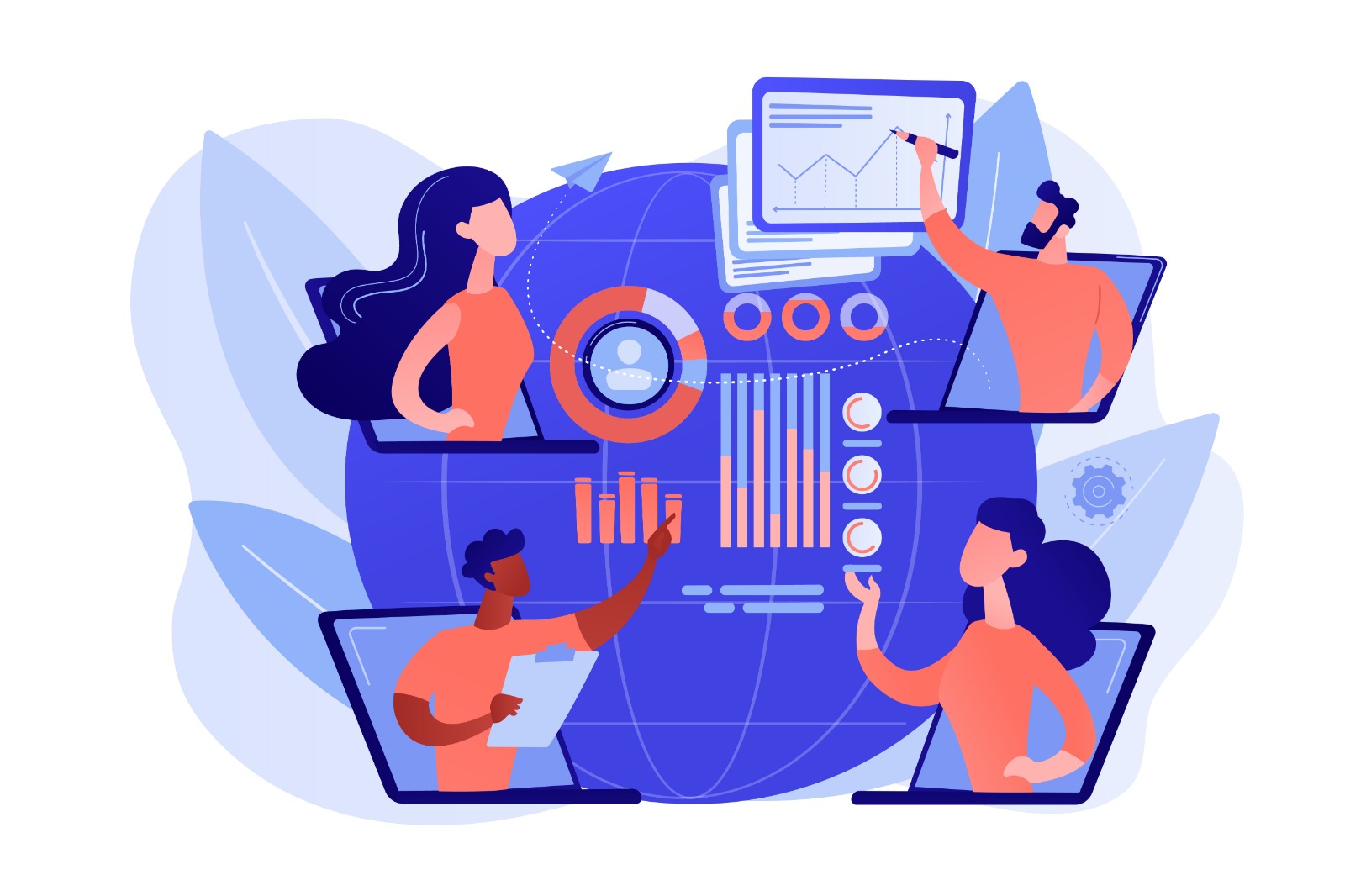 Webinar - Facilitating Formation of CA Firm Networks
The objective of this webinar is to bring together CA firms who have expressed interest for networking. True & Fair would facilitate the discussion on proposed business and operating model, leadership structure, roadmap and timelines.....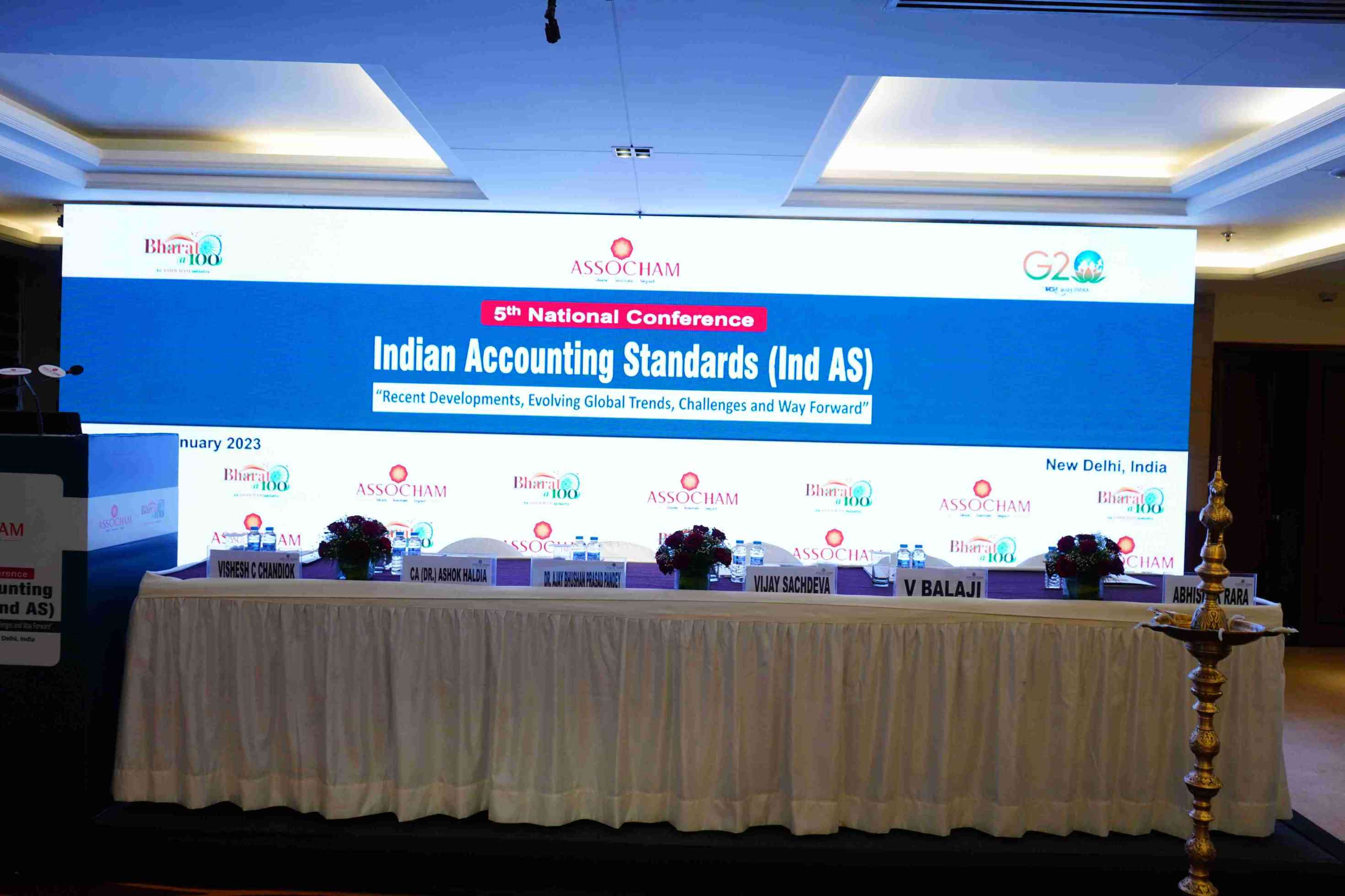 ASSOCHAM IND AS
ASSOCHAM has organized the 5th National Conference cum Masterclass on "Indian Accounting Standards: Recent Developments, Evolving Global Trends, Challenges and Way Forward" scheduled on January 20, 2023. .........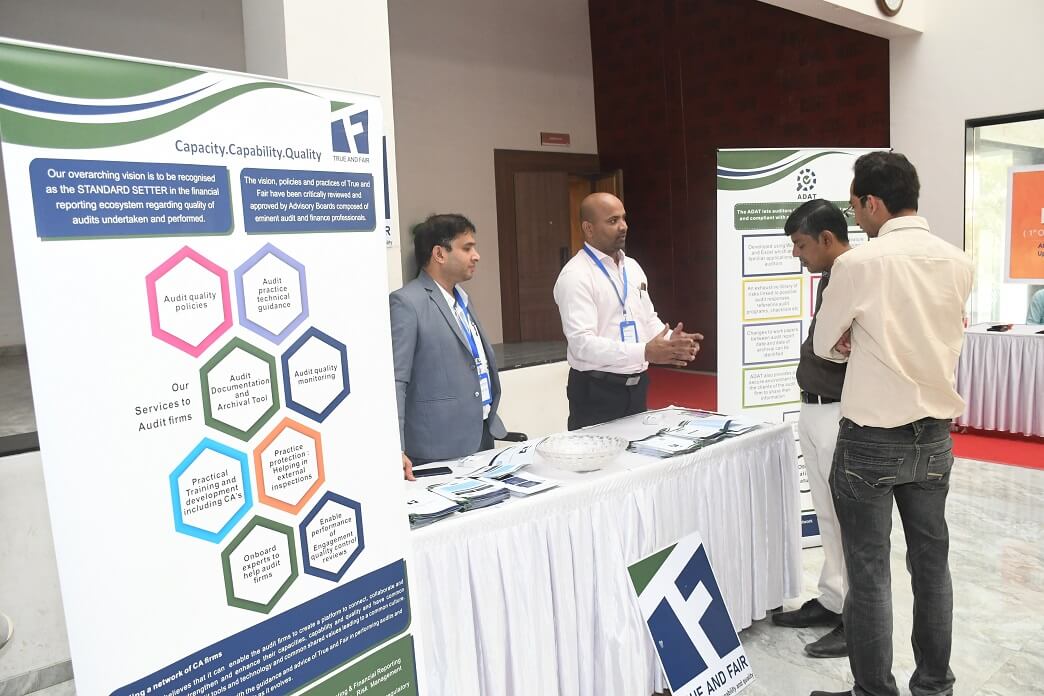 WIRC Aurangabad
The Aurangabad Branch of The Institute of Chartered Accountants of India, hosted the NATIONAL CONFERENCE for CA members on 3rd & 4th December 2022. True and Fair was delighted to participate in this event with several prominent .........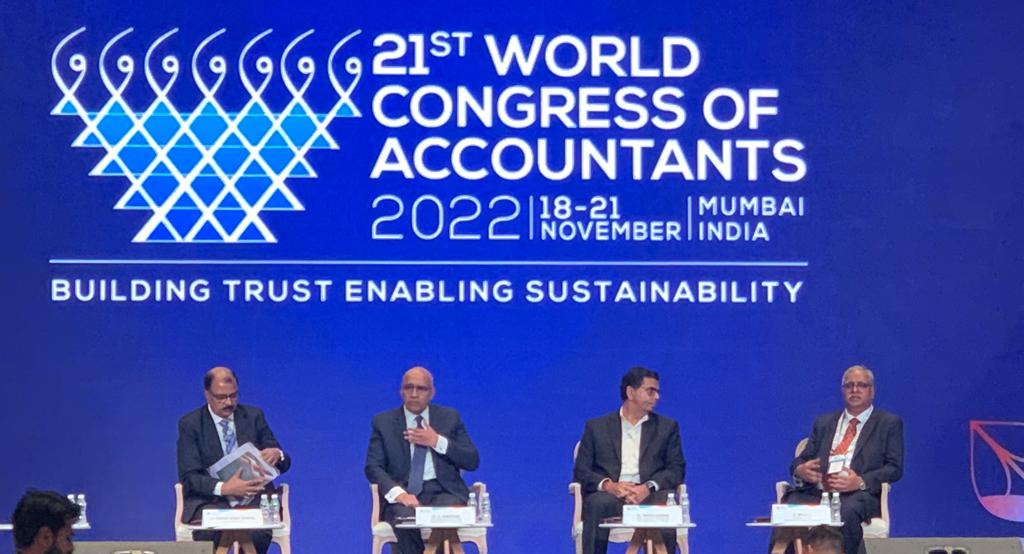 WCOA 2022
The 21st World Congress of Accountants 2022 scheduled to be held from November 18-21, 2022 at Jio World Centre, Mumbai, India. The World Congress, this time, would dwell upon the theme 'Building Trust Enabling Sustainability....