Archana Ashok
Lead - Audit Methodology, Technical Guidance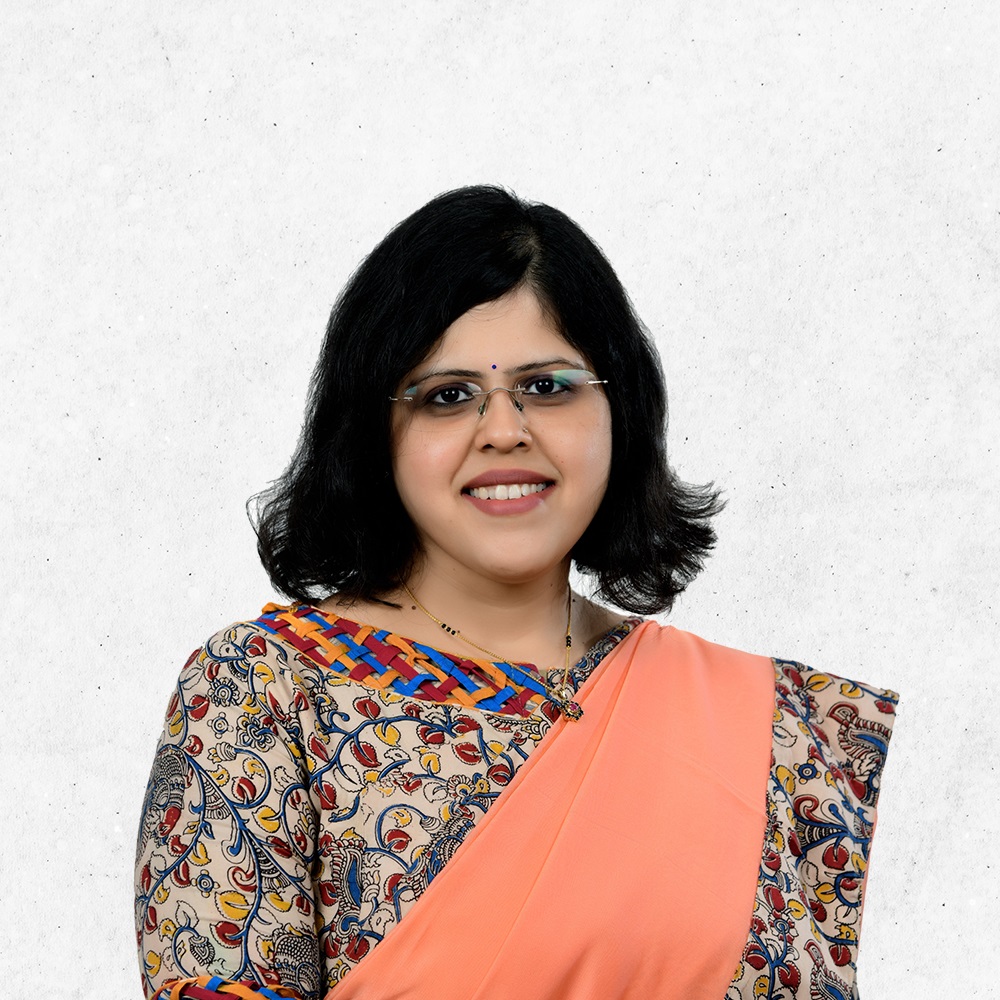 Archana comes with 19 years of professional experience in financial accounting and auditing, working with clients spanning industry segments, size and complexities.
Starting her professional career in one of the Big 4 firms in the Audit & Assurance practice, she held various managerial positions over close to a decade. She is the founding Partner of one of the fast-growing full-stack chartered accounting firm in India and was leading the audit practice for the firm.
She has led and managed engagements of statutory audit, limited reviews, tax audits, special agreed upon procedures, group reporting. More recently, she has worked on a number of projects for INDAS / IFRS convergence.
Professional and academic qualifications
✔️
Chartered Accountant, Institute of Chartered Accountants of India
✔️
Dip IFRS, Institute of Chartered Accountants of India
✔️
Bachelor of Commerce (B.Com), Bengaluru University